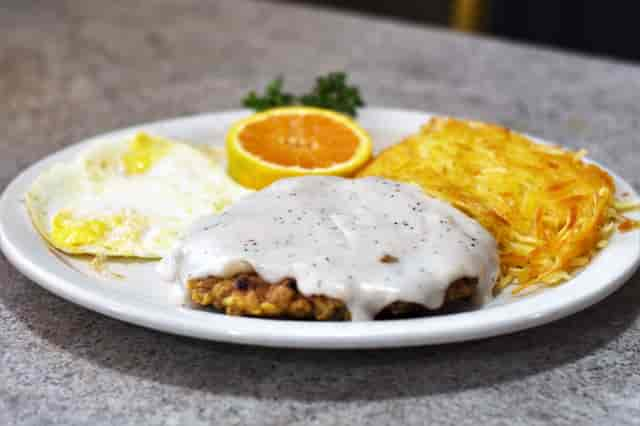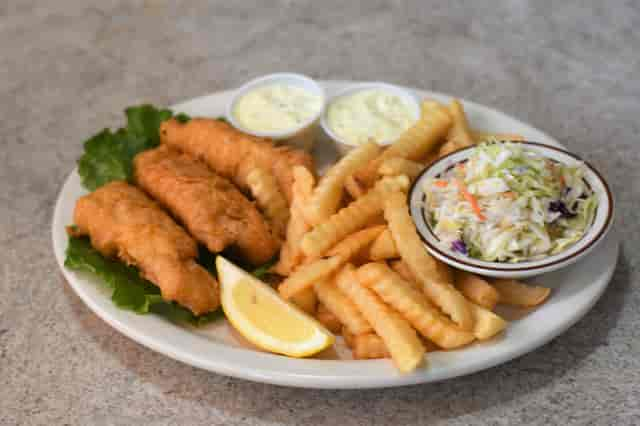 Spencer's Senior Menu
Become a VIP
Receive updates on special events, new menu items, menu reviews, and more!
Spencer's Senior Menu
Breakfast
All selections include coffee, tea or small drink.
Dinner
All selections include your choices of fresh green salad or cup of soup and rice pilaf, potatoes, fried okra OR hot vegetables and cheese toast. Served with coffee, tea or soft drink and complimentary dessert.
Beverages
Soft Drinks:
Coca-Cola, Diet Coke, Mr. Pibb, Orange Soda, Sprite, Barq's Root Beer, Pink Lemonade, Raspberry Tea - $2.99
Hot Chocolate – $2.79
Iced or Hot Tea -$2.79
Coffee Regular or Decaf - $2.49